WHO WE ARE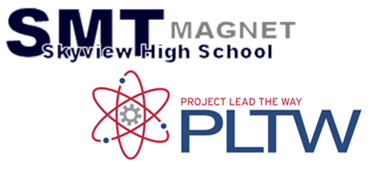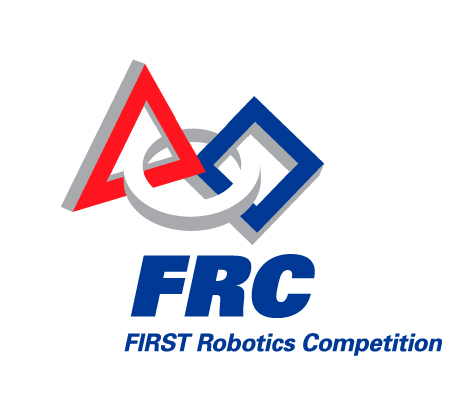 us first about your plans since our schedule varies based on seasonal events. You can reach us by email at
info@stormbots.com
.
A team needs a lot of different types of talent to design, build, finance, document (video, web, CAD), organize, transport, promote team spirit, market, etc., it's not just about cutting metal
and connecting wires. We have organized ourselves into various departs. Here is our
organization chart
.
We became a FIRST Robotics Competition team is 2008-2009, our rookie year. We had just 12 students.

In 2010, doubled in size to 24 students. Seniors: Kyle, Calvin, Keaton, Brandon, Peter, Eugene,& Josh

In 2011, we grew to 34 students, one-third of whom are are girls. We also competed in two regional events for the first time. Seniors: Samantha, Aric, George, Dylan, Cameron, Chad, Cody & Ethan.
In 2012 we grew to 40+ students and got first place in the Girls Generation competition. Seniors: Cody, Tyler, Jeff (President), Ian, Leslie, Hsuan-Ting, Matt, and Jordan.
Wanna see what we do!!! Click Here to watch the video.
2009 Competition Team

2010 Competition Team

2011 Competition Team

---

MENTORS AND PARENTS ARE NEEDED FOR TEAM GROWTH AND SUCCESS

None of what we do would be possible without our mentors and parent volunteers. Mentors give the gifts of their time, life wisdom and professional experience all of which help us grow into mature,

responsible and caring adults ourselves. They all come from different career paths, not just engineering but they all bring the same thing: knowledge critical to our team's functioning and our growth

as individuals. They teach us to program. They show us how to build robots. They show us by their example how to plan, organize and lead a project. They give us help when we need it, but never

interfere or do things themselves. Without our mentors, this team wouldn't be able to work and do the things it does. We thank all of our mentors and parent volunteers for the amazing gifts they

share with us!

What?!?!? You're not an engineer? NO PROBLEM!! A FRC team needs many different types of assistance, not just technical stuff: we need mentors and parent volunteers who can help write a

| | |
| --- | --- |
| | |